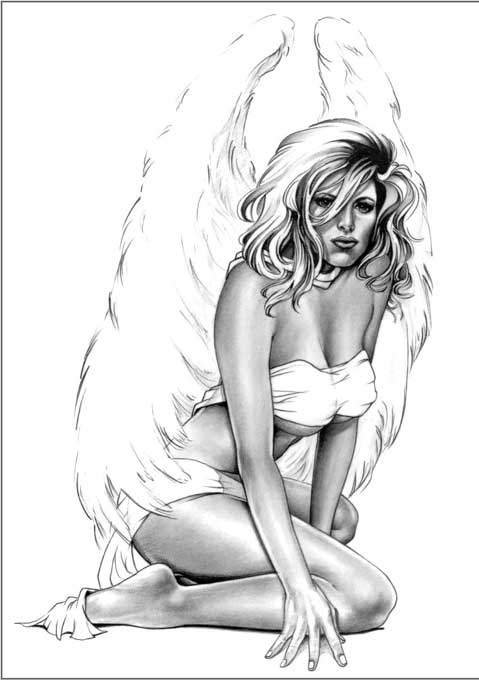 Long a fan of Terry Brooks and Stephen King's "Dark Tower" series, I have always wanted to write my own fantasy series. I finally found my chance with the Witching Moon series as my longtime best friend, SJ, and I threw a bunch of our characters (Poppy Z, Midnight, Romo, Rush, etc.) into a literal mix and created our own, odd little world.

With my age hovering somewhere between a young, mortal man and that of a long-lived WereDragon, I am still single and pursue my writing career with a heady passion. My favorite writers, apart from those mentioned above, are also Richard Laymon, Laurell K. Hamilton, Robert Crais, Janet Evanovich ,and Christopher Golden.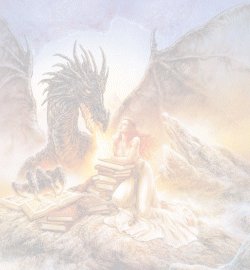 I am an avid video game enthusiast (PS2-Final Fantasy), a wrestling fan, and a part-time poet. I welcome all emails!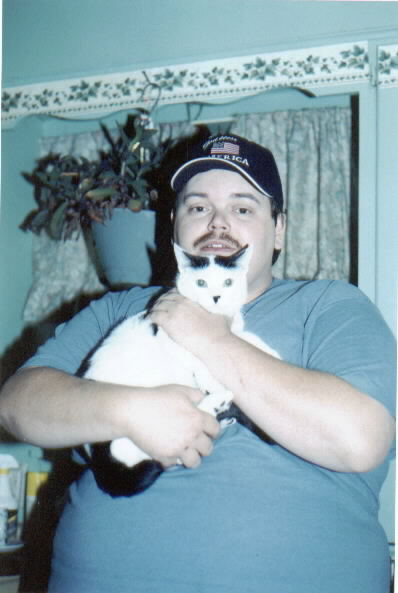 Michael Canada's Bibliography;

NOVELS;
BLACK MOON (Xlibris 2001)
BLOOD MOON (Publish America 2003)